On Tour 2018
This is a more detailed list of the events, with locations, that we are attending in 2018.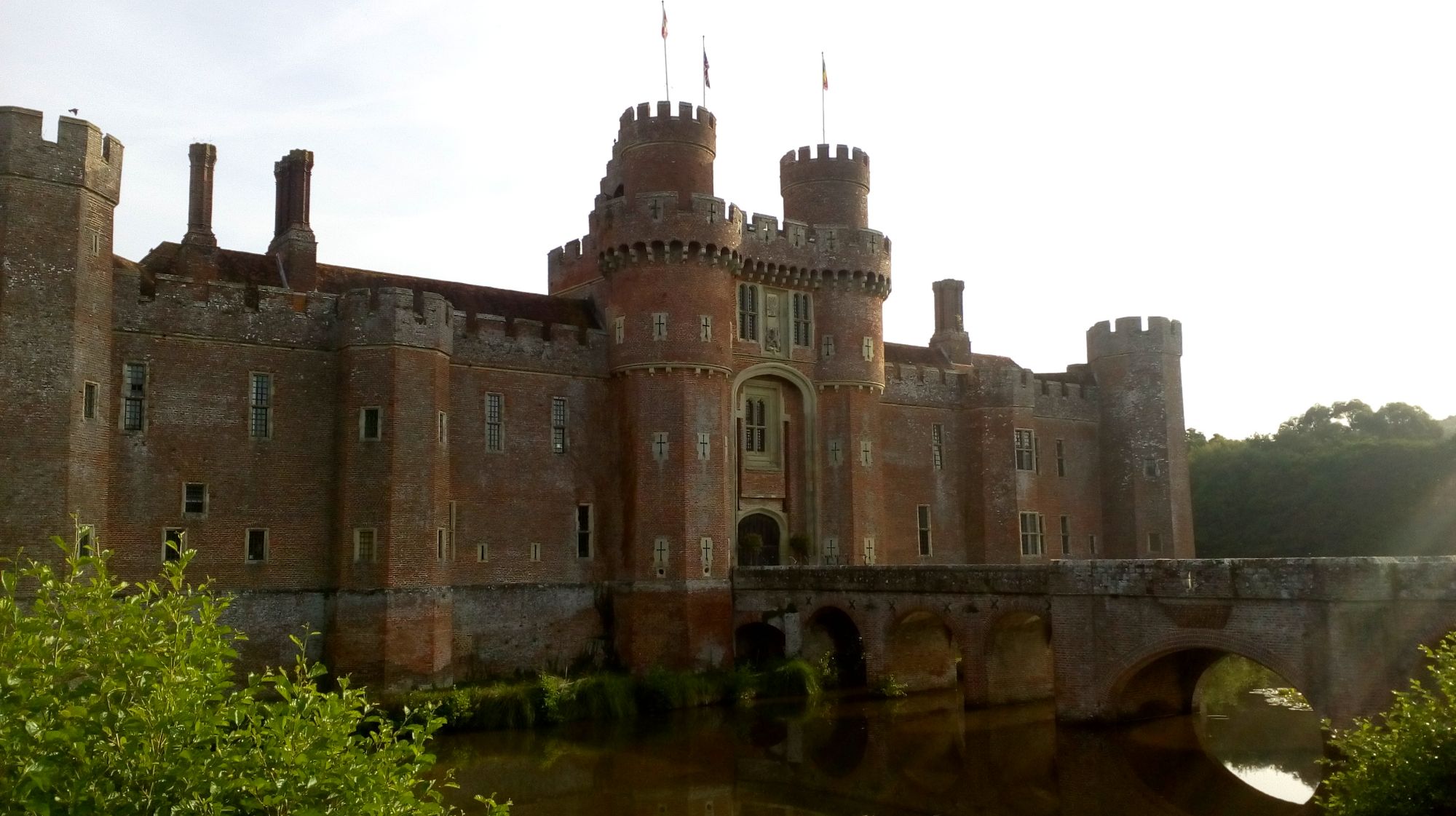 25th - 27th August England's Medieval Festival
Herstmonceux Castle, Wartling Rd, Herstmonceux, East Sussex, BN27 1RN
England's Medieval Festival takes place every August Bank holiday weekend (last full three-day weekend in August) at Herstmonceux Castle, a 15th century moated castle in East Sussex, England. This three day festival is the largest of it's kind in the United Kingdom, and is a magical weekend for the entire family. Gates are open daily from 10am to 6pm. The Festival allows the visitor to step back in time, and experience the sights, sounds, and smells of the colourful Middle Ages. Each day of the Festival features full armour jousting, mounted skill-at-arms, falconry, archery, cannons, 100's of Knights in battle, a Kid's Kingdom, music, minstrels, jesters, puppetry, dancing, traders, living history encampments, food, drink and much more medieval mayhem. The Festival is accessible by vehicle, with ample free parking; by rail to Polegate Station with a Shuttle bus to the Castle and back. (approx. an hour south east of London by rail, 2 hours by vehicle)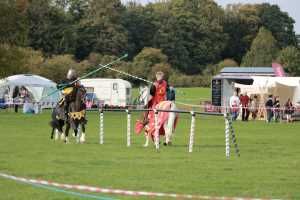 1st - 2nd September Ancient Oak Medieval Fayre
Quy Country Park, Stow Cum Quy, Nr Cambridge, CB25 9AF
Step through the mists of time for the second Ancient Oak Medieval Fayre.
Our compere, Tom Dalpra, returns with his entertaining commentary and wit
introducing a host of entertainment including...

Devilstick Peat the jester, Horsemen of the Knight performing trick/stunt riding and jousting, Out on a Wing falconry, Pentacle Drummers,
Viking and Medieval re-enactment battles, Damian Clarke playing dulcimer and hurdy gurdy, Celtic handfasting, Children's playclay, Facepainting,
...and more to be confirmed.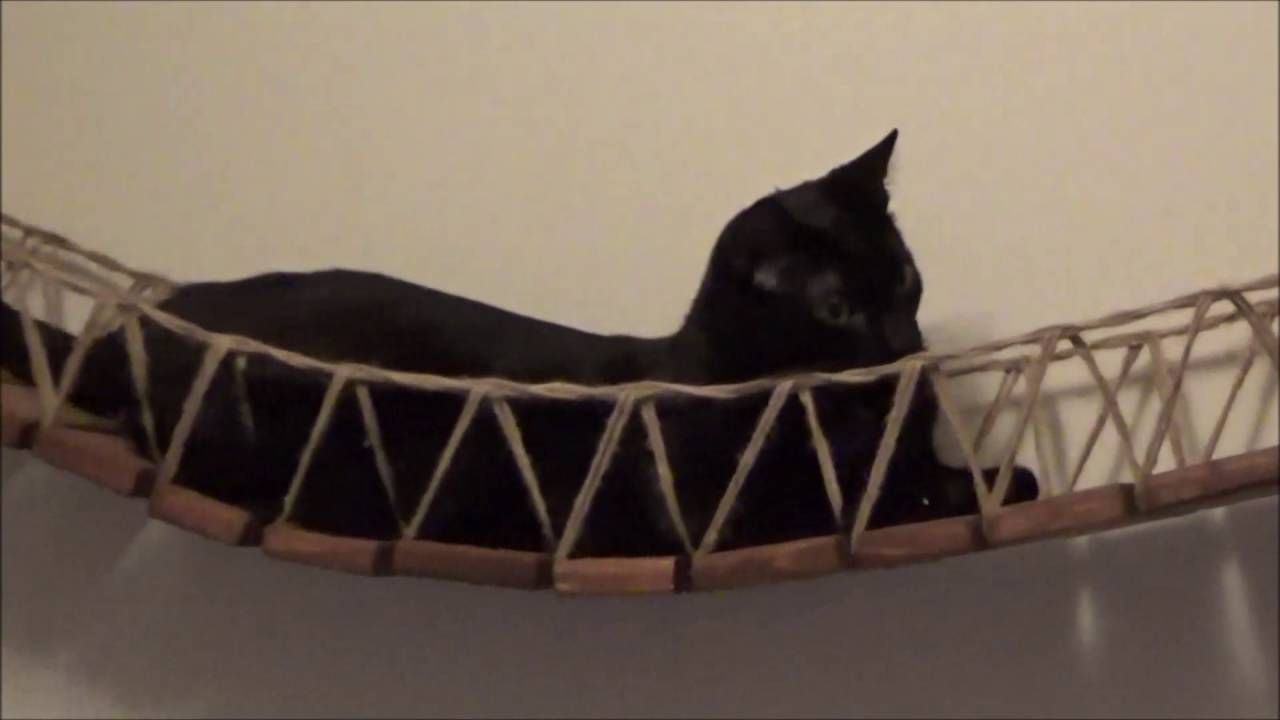 7th - 9th September Battle for Black Cat Bridge
Roves Farm, Sevenhampton, Wiltshire, SN6 7QG
Medieval event. An event to bring reenactors, traders and the public together. Black Cat would like to offer a weekend event that will comprise of different living history encampments bringing history alive for all ages. We are offering trade spaces for various stalls and items for both reenactment and public. We are hoping to offer different displays and presentations throughout the day.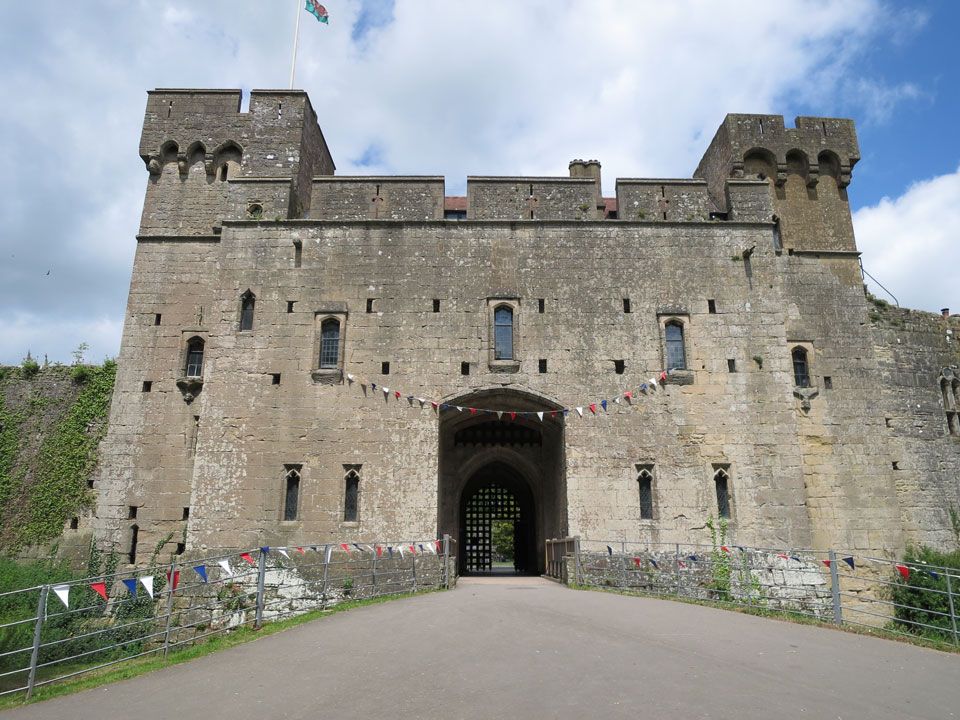 15th & 16th September Viking & Medieval Festival
Caldicot Castle, Church Rd, Caldicot, Monmouthshire, NP26 4HU
A full scale lavish extravaganza of all things medieval in the castle garden and Great Tower Field. Meet the Knights and Ladies of the court and talk to the skilled men at arms and trades people of the era.. See how people lived and worked from the times of the Vikings through to the Tudors. A particular highlight for the weekend is the full Viking Camp being set up on the ground. The Vikings are coming to Caldicot.. The date is 910 and the Vikings raid the Severn and kidnap the bishop of Archenfield. Come and see the battles they fought, then visit the Vikings camp where they will be celebrating with viking games, wrestling and a strongman competition. Then see all the daily crafts that were used with cooking, dyeing, smithing and traders . All their displays are 100% authentic (apart from our famed Kiddy Vike where your little warriors can train and fight the Vikings with foam weapons).

22nd & 23rd September Wellifest, Wellingborough
Croyland Gardens Park, Wellingborough, Northants
An annual celebration of Community, Art, Music, and Culture.
This years Festival will include elements of Steampunk, which is a colourful and fascinating genre that has grown out of Victorian Science Fiction and Fantasy - H G Wells, Jules Verne, Conan Doyle etc - and now encompasses Literature, Fashion, Music, Art, Film and TV - take a look at the current KitKat advert, and make a note of Peter Jackson's new blockbuster film coming out this December, Mortal Engines - it is VERY steampunk, following in the paths of Wild Wild West, League of Extraordinary Gentlemen, Hugo, The Golden Compass etc.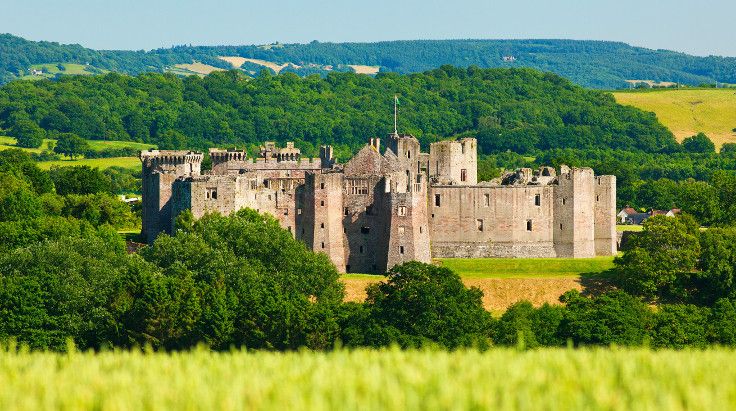 27th & 28th October School of Magic
Raglan Castle, Monmouthshire, NP15 2BT
Calling all budding witches and wizards for enrolment at our School of Magic this Halloweentide. Don't forget your wands and broomsticks.

10th & 11th November West of England Unconventional Market
Yate Leisure Centre, Kennedy Way, Yate, South Gloucestershire, BS37 4DQ
Goths, Pagans, Steampunks, Larpers, Cosplayers, Re-enactors, Witches and Warlocks, Fae....everybody welcome!
In 2018, we traded at The Enchanted Market, Larpcon, Unconventional Market (West of England), Raglan Castle, ILHF Cressing Temple, Napoleanic Rifleman Whittington, Cowpie Country Fayre, Fairytales and Legends at Raglan Castle, Templecombe Medieval Pageant, Wellingborough Medieval Festival, Midland History Festival, The Enchanted Market Summer Spectacular, Tewkesbury Medieval Festival, Whittington Multi-Period, Battle of Evesham, M5 Spetchley.
In 2017, we traded at What's Your Game; Napoleanic Rifleman Whittington; Glastonbury; Wartime in the Cotswolds; Forest Activities Festival; Medieval Whittington; Longhope Motor Show; Fairy Tales at Legends at Raglan; Templecombe; Blaenavon Steampunk; Tewkesbury Medieval; Ross Pirates; Asgardian Heathen; M5 Spetchley; South Wales Pirate; Herstmonceux; Middle Earth; Enchanted Boar; Dragondaze, Raglan Witches, Knight before Christmas 2, Brecon Father Christmas Experience.
In 2016, we traded at What's Your Game; Tewkesbury Medieval Festival; Whittington Castle, M5, and Caldicot Castle Multi Period Event; Beaumaris Medieval weekend, Middle Earth Festival, and South Wales Pirate Festival.