What's On?
Looking for something to do at the weekend?
Looking for a specific event?
(NB all events are listed by weekend, some may only be 1 day events, please follow links for further information)
If you would like us to add your event to this page, please get in touch.
1st Ancient Oak Festival, Stow-Cum-Quy near Cambridge
Middle Earth, Birmingham
Medieaval Ffair Cedweli, Kidwelly Castle
Robin Hood Festival
8th Battle for Black Cat Bridge
Whitby Pirate Festival
Wee Crafty Folk Steampunk Industrialarium - Neath
Hartlepool Steampunk Festival
Michelham Priory, Hailsham
Sandringham Game & Country Fair
15th Hastings Steampunk Extravaganza
Viking & Medieval Festival, Caldicot
Cambridge Food Garden Show
22nd Enchanted Boar Festival - CANCELLED
Wiltshire Game & Country Fair
WelliFest
Wyntercon, Eastbourne
29th Kent Unconventional Market, Maidstone
The Gippeswyc Viking and Saxon Festival, Ipswich
Battle of Stamford Bridge, Yorks
Wytches Market, Glastonbury
Cressing Temple Autumn Food Home & Lifestyle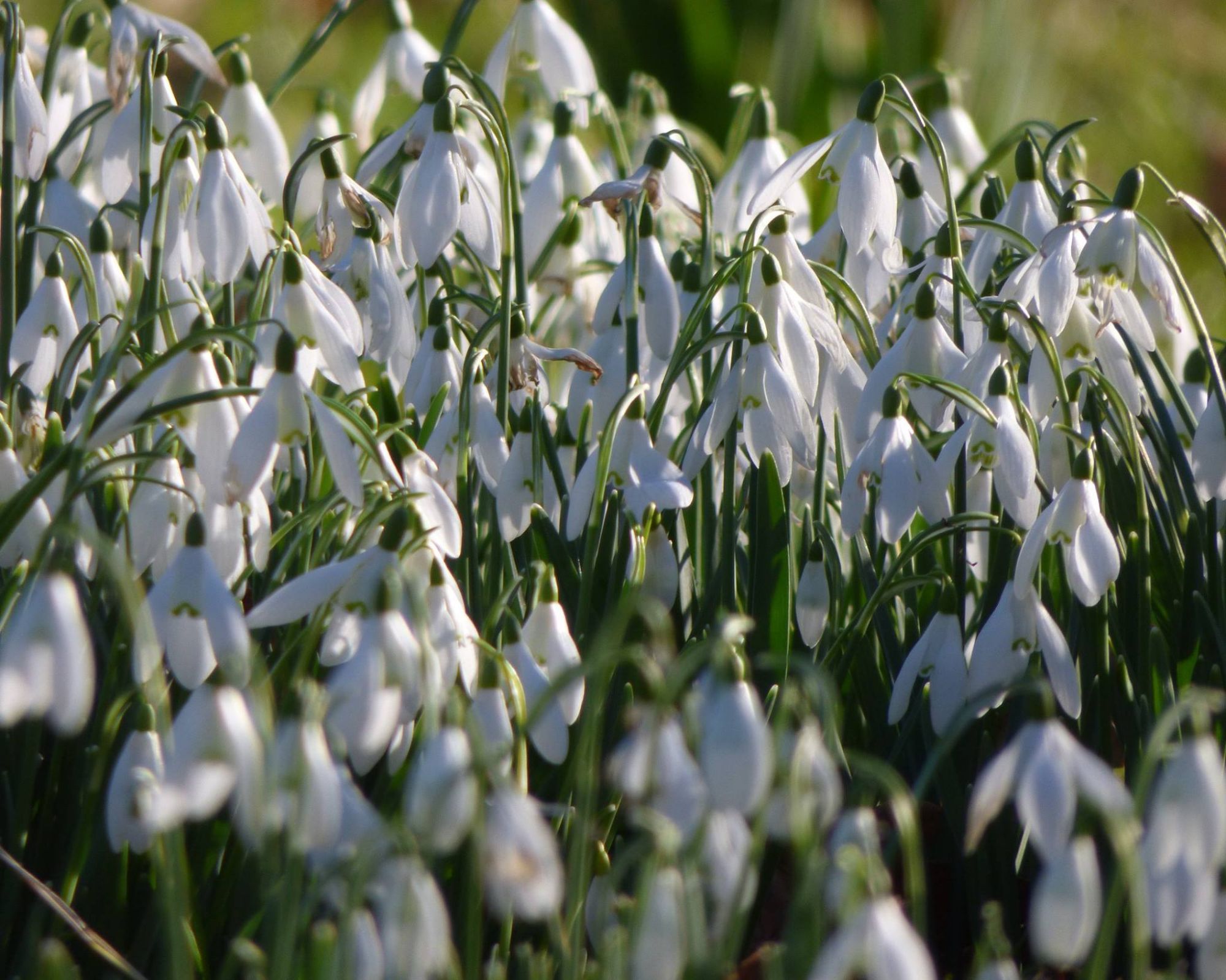 16th Enchanted Market, Bracknell
2nd Larpcon, Coalville, Leics
Newport Comic & Gaming Con

5th Llandudno Steampunk Weekend
17th Sussex Farie Festival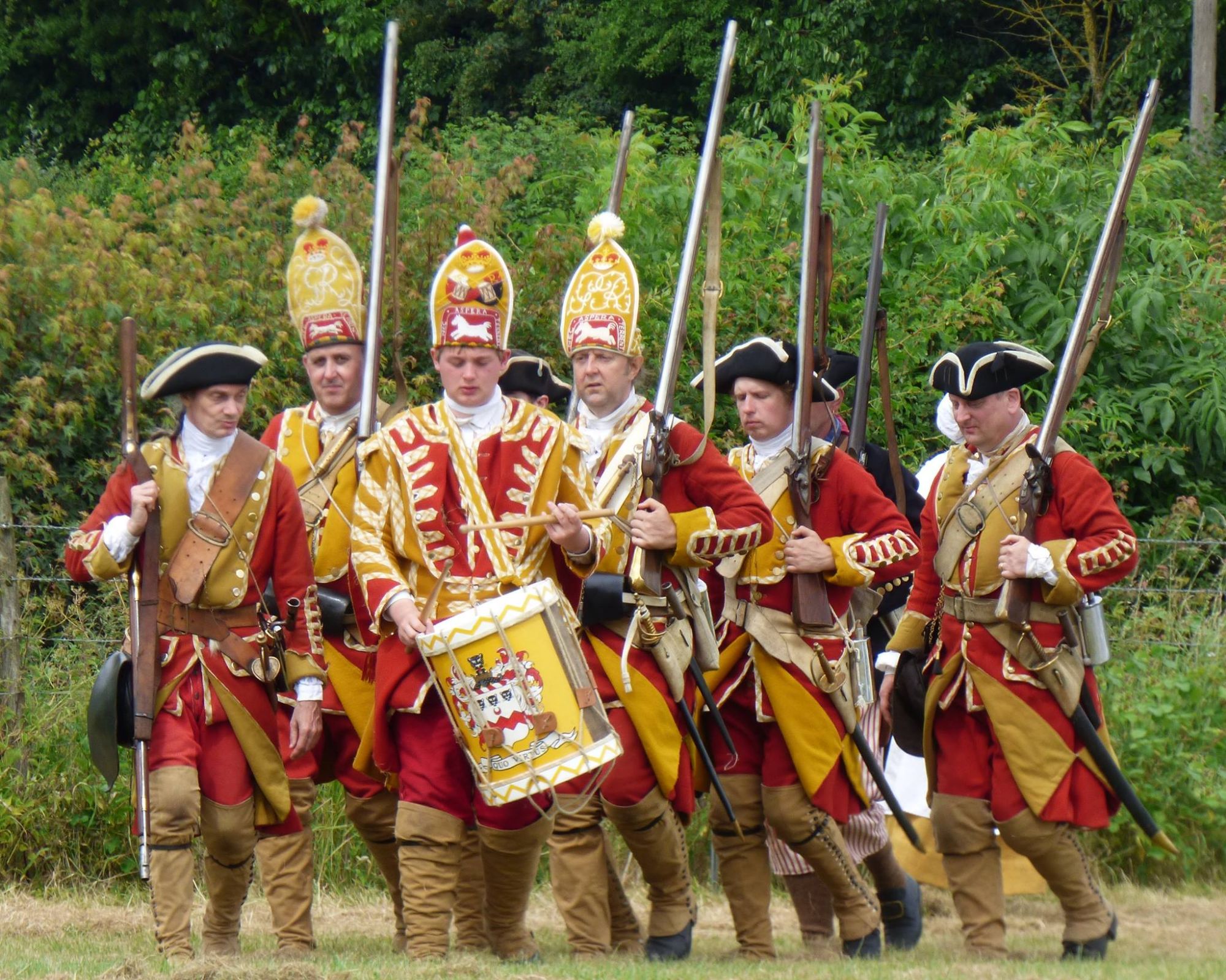 1st Templecombe Medieval Pagaent
8th Barnet Medieval Festival
15th Wellingborough Medieval Festival
22nd Midfest, Northants
27th Unite the Tribes, Pagan Gathering
History Alive, Stonham Barns
6th July Matlock Bath Pirate Mutiny
13th July Tewkesbury Medieval Festival.
20th July Heysham Viking Festival.
27th July Whittington Multi Period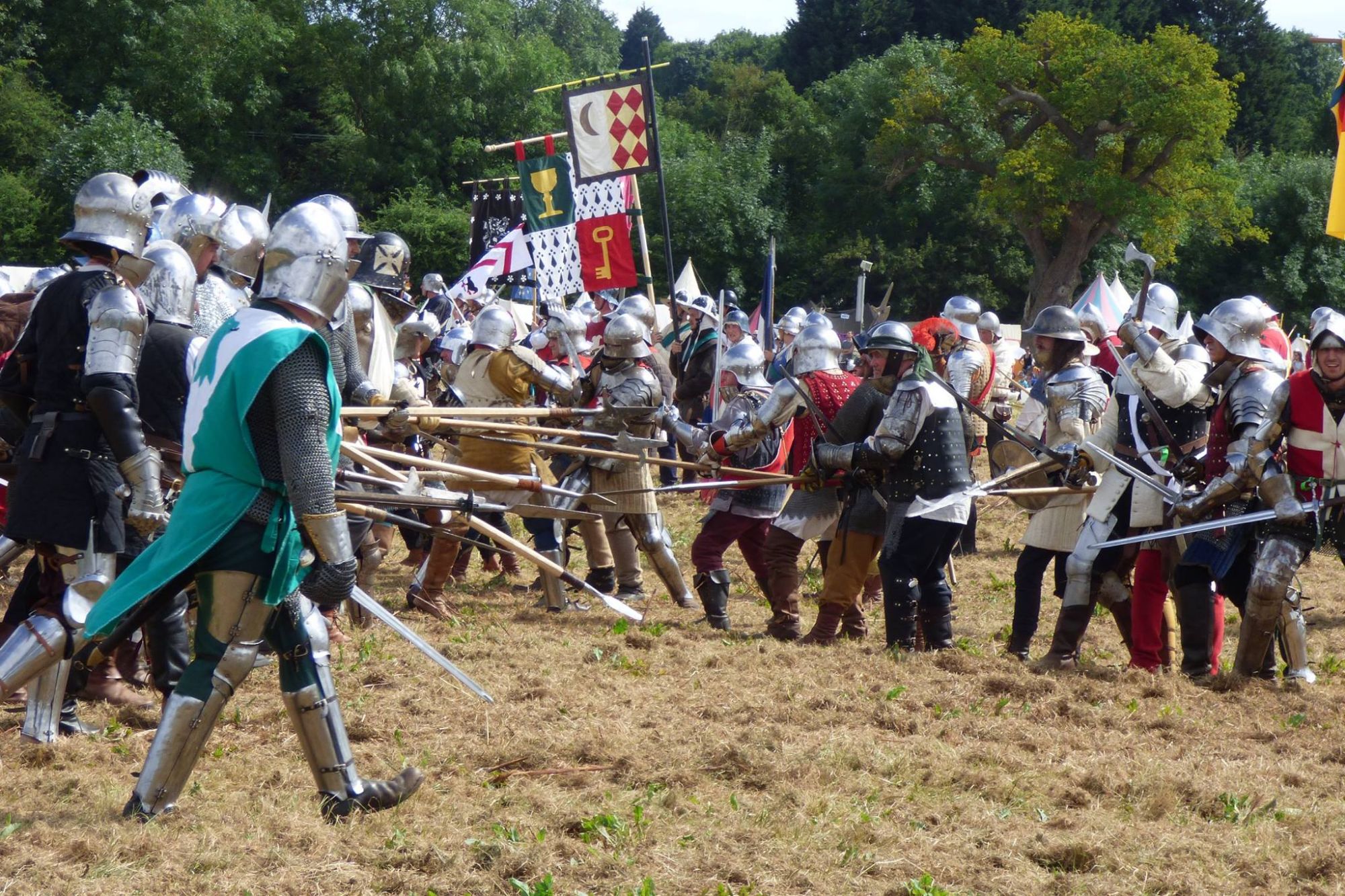 3rd August Battle of Evesham
10th August M5 Multi Period
17th August Asgardian Heathen Festival
25th August England's Medieval Festival
31st August BOB Pirate Festival
September
7th Black Cat Bash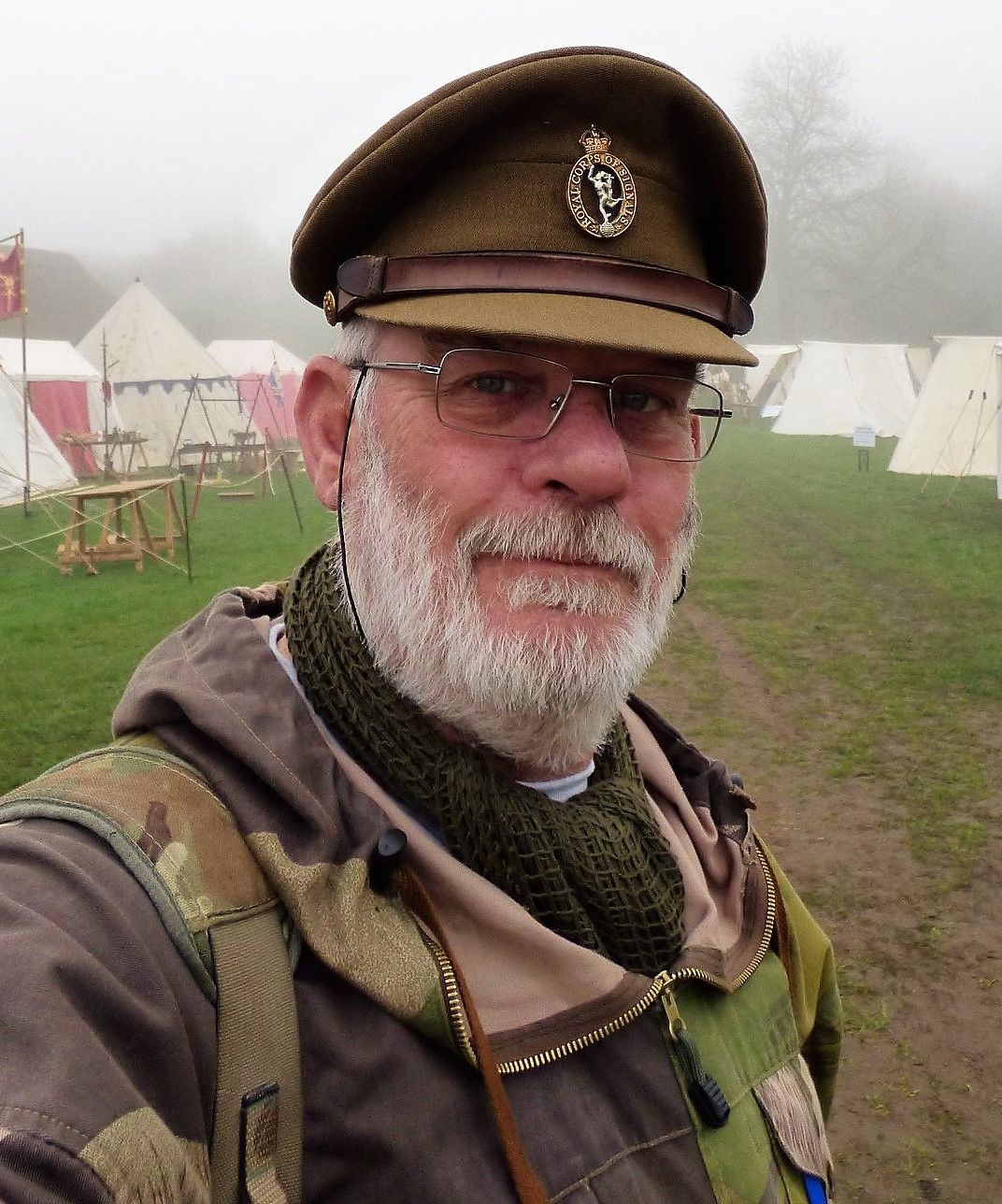 All Images (c) Pat Patrick.
An Owl & Trig Pillar (Blandford) Production.
All events listed above, and details of the events, are subject to change. Please check with the event organiser for current infomation. All events are organised by a Third Party, and are correct at time of publishing.